August 18, 2022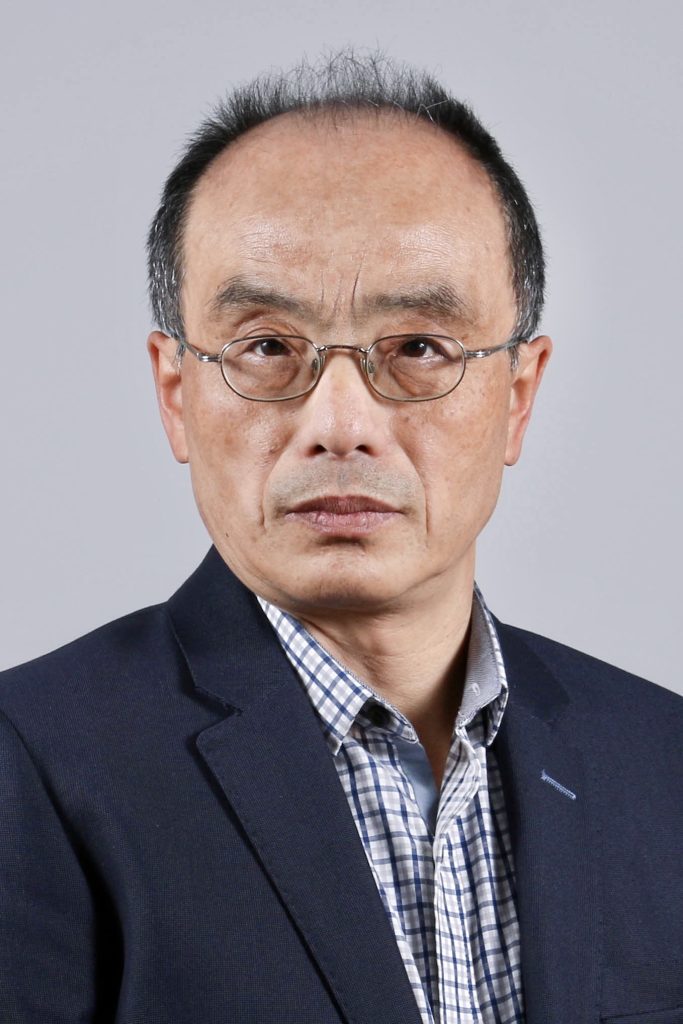 Dr. Xu-Liang Cao has been selected as the new Editor-in-Chief of the Journal of AOAC INTERNATIONAL by the AOAC Editorial Board. Dr. Cao is a research scientist with the Food Research Division of the Bureau of Chemical Safety, Health Canada, in Ottawa. He has been the section editor for human nutrient methods and environmental chemical contaminants for the Journal of AOAC INTERNATIONAL since 2020. Dr. Cao currently serves as an editorial board member for Journal of Food Science.
His research with Health Canada focuses on identification and determination of food contaminants including food packaging chemicals (e.g., phthalates, bisphenol A, and other bisphenol analogues) and other environmental chemical contaminants occurring in the Canadian food supply to support exposure assessment.
Dr. Cao is an internationally recognized expert in the field of analytical chemistry and analytical methods for food packaging chemicals including bisphenol A (BPA). He was invited by FAO/WHO to participate in the expert meeting to review toxicological and health aspects of BPA in 2010 and was the sole author for the background paper on analytical methods for BPA. Dr. Cao has also been on the AOAC Expert Review Panel for BPA Methods since 2017.
He is an adjunct research professor with the Department of Chemistry, Carleton University. Dr. Cao has over 80 publications in refereed journals and book chapters.
Dr. Cao received his master and doctorate degrees in Environmental Analytical Chemistry from Brunel University and Lancaster University (both in the United Kingdom), respectively.