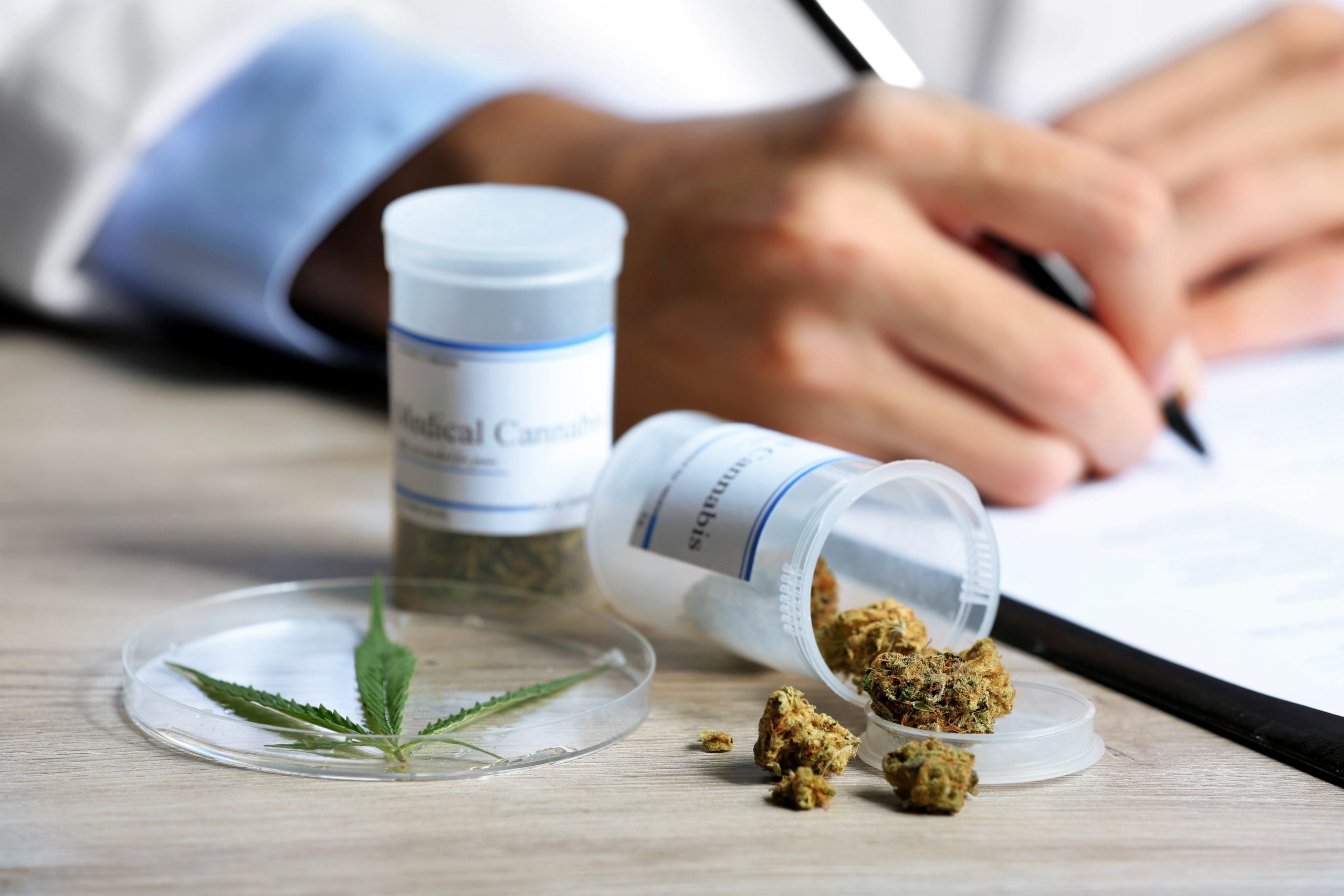 August 16, 2023
AOAC INTERNATIONAL hosted a training course, exclusively for Cannabis Regulators Association (CANNRA) members, on August 8 and August 9, 2023. Dr. Sharon Brunelle, AOAC Technical Consultant, and Allison Baker, Coordinator of Standards and Official Methods, developed the course with the goal of providing training and education to CANNRA members that would provide them with an understanding of AOAC Standard Method Performance Requirements (SMPRs) and conformity assessment.
The training course, which was organized into two modules across two days, was designed to (1) introduce participants to AOAC and provide an overview of the processes for which SMPRs are developed and methods are developed, approved, and validated; and (2) review technical details of specific examples of SMPRs and methods (AOAC Official Methods of Analysis and AOAC Performance Tested Methods) for cannabis matrices.
CANNRA members from across 10 U.S. states and Canada participated in the inaugural training course. Participants reviewed five cannabis-specific SMPRs, developed by the AOAC Cannabis Analytical Science Program (CASP), which included topics of quantitative microbiology, qualitative microbiology, quantitative chemistry, and qualitative chemistry. In addition to reviewing the validation guidance, statistics, and performance requirements within each SMPR, participants were also guided through corresponding AOAC methods. Sharon Brunelle led participants through AOAC-approved methods, providing details of the methods' study designs, statistical significance, robustness, claims, certificates, and other key details.
If you are interested in participating in an AOAC CASP training course, please contact Allison Baker.
Photo by Africa Studio – stock.adobe.com