January 23, 2023
Two Longtime Staff Members – Dawn L. Frazier and Deborah McKenzie – Receive Promotions
FOR IMMEDIATE RELEASE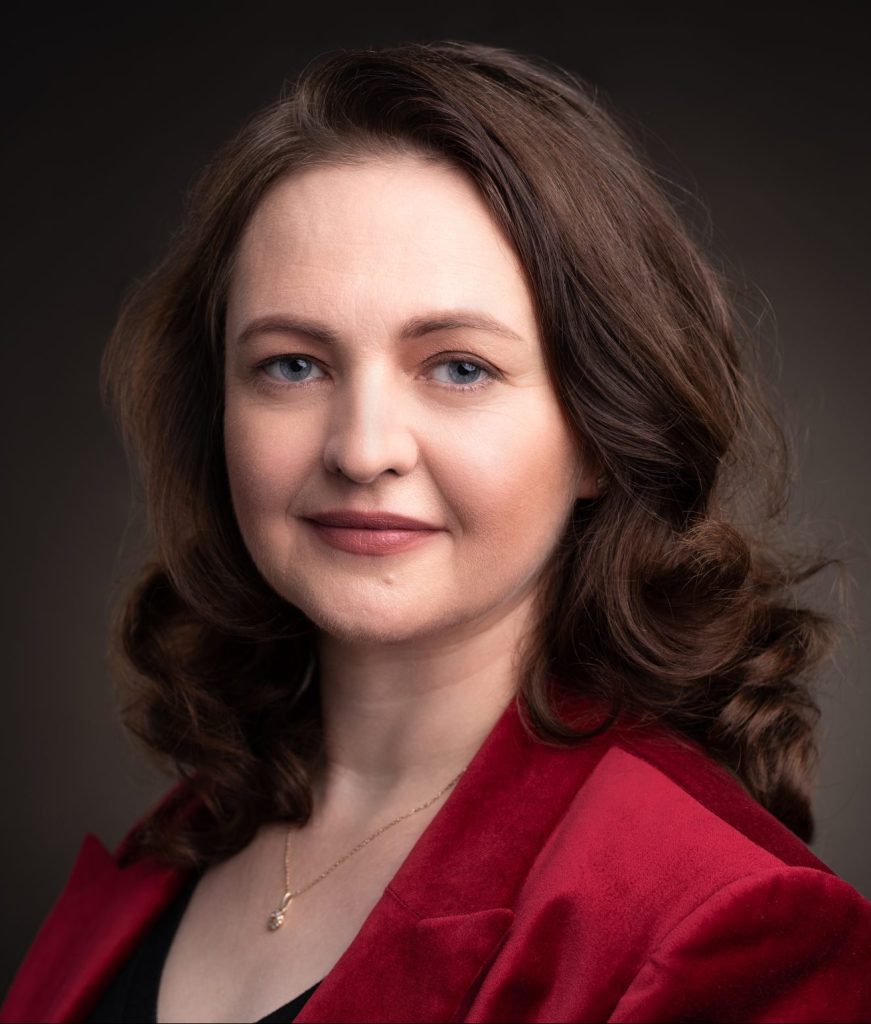 Rockville, Maryland, January 23, 2023 — AOAC INTERNATIONAL Executive Director David B. Schmidt is pleased to announce that Dr. Katerina (Kate) Mastovska has been named Deputy Executive Director and Chief Science Officer. Two current staff members, each with almost 20 years of experience at AOAC, Dawn L. Frazier and Deborah McKenzie have been promoted to new roles at the nonprofit organization which ensures the safety and integrity of foods and other products that impact public health around the world.
Mastovska, who will join the staff on January 30, has been a very active member of AOAC INTERNATIONAL since 2004 and received the Association's highest scientific honor, the Harvey W. Wiley Award, in 2021. She has extensive experience in research chemistry: working for the University of Chemistry & Technology in Prague, the US Department of Agriculture, and founding her own independent consulting business, Excellcon International. In 2009, she began her work at Covance Laboratories where her responsibilities grew rapidly. After the acquisition of Covance Food Solutions by Eurofins Scientific, Mastovska has most recently served as Chief Scientific Officer, Eurofins US Food Division.
Schmidt said of the appointment, "Kate has been an instrumental and involved member of AOAC for almost 20 years, and we're so thrilled to have her officially join our team. She will lead all science programs and projects at AOAC INTERNATIONAL and has excelled with the three main stakeholder sectors for AOAC: government, industry, and academia."
Mastovska added, "I'm delighted to join the AOAC staff and lead the team of dedicated scientists. AOAC has a critical role in food safety, and I'm inspired to continue to be a part of this important work."
Dawn L. Frazier has been promoted to Deputy Executive Director, Engagement. Previously she served as Senior Director of Membership, Marketing, and Communications. Her responsibilities include leading and implementing the organization's engagement strategy, which includes developing and maintaining relationships with key stakeholders and partners, as well as overseeing outreach and communication efforts. The position serves as the membership, communications, publications, and meetings lead to achieve the strategic plan for AOAC. In her time at AOAC, she has provided guidance to the sections, overall membership, meetings and education, as well as marketing and communications.
Deborah McKenzie has been promoted to the new role of Deputy Assistant Executive Director & Chief Standards Officer. McKenzie was Senior Director, Standards and Official Methods SM. Her responsibilities include overseeing implementation and execution of voluntary consensus standards processes and the Official Methods SM. She and her team coordinate and administer associated activities with standards development and method approval programs.
Both Frazier and McKenzie joined the Association in 2003. Frazier will continue to report to Schmidt, while McKenzie will report to Mastovska.
Schmidt said, "I'm so pleased to welcome Kate and recognize Dawn and Deborah for their dedication and role in the growth of AOAC."
###
About AOAC INTERNATIONAL
AOAC INTERNATIONAL is a globally recognized, 501(c)(3), independent, third party, not-for-profit association and voluntary consensus standards developing organization founded in 1884. When analytical needs arise within a community or industry, AOAC INTERNATIONAL is the forum for finding appropriate science-based solutions through the development of microbiological and chemical standards. The AOAC Official Methods of AnalysisSM database is used by food scientists around the world to facilitate public health and safety and to promote trade. For more information, please visit AOAC.org.
Contact: Margaret Bell, Communications Manager
Phone: (240) 801-8646
Email: [email protected]