Secretary, 2023 – 2024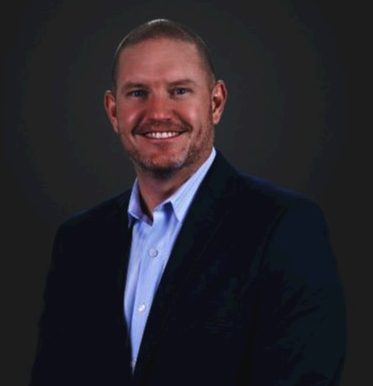 Mike began his career in 1999 as a microbiologist with Dairy Farmers of America/Chestnut Labs. During his 13 years there, Mike served as a Food Microbiologist, Laboratory Director, and Director of Business Development. In those positions, he conducted pathogen and indicator organism testing, evaluated and implemented new laboratory testing methods, consulted on food safety/quality programs, and method validation. Mike joined Bio-Rad's Food Science Division in 2012 as a Business Development Manager for North America before transitioning in 2015 into his current role as Global Marketing Manager, Molecular Food Diagnostics. As a Global Marketing Manager, Mike is responsible for developing and strengthening Bio-Rad's position in key markets; government and regulatory affairs; and worldwide product and marketing strategy for PCR and ddPCR for food diagnostics. Mike holds a bachelor's degree in Biology and a master's in Business.
Mike is actively involved in the AOAC Research Institute Advisory Council, Cannabis Analytical Science Program Advisory Council, and multiple working groups, stakeholder panels, and programs.