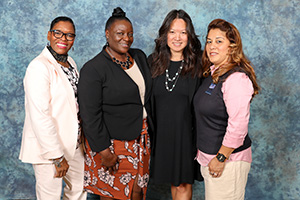 National Office Staff
Based in Rockville, MD, AOAC's dedicated national office staff provide support for AOAC's programs and activities.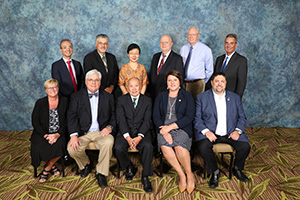 Board of Directors (BOD)
The BOD sets priorities, establishes policies, and manages the affairs of the Association.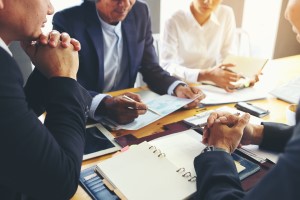 Official Methods Board (OMB)
The OMB serves the Association in a scientific and advisory capacity on methods and the process of their adoption.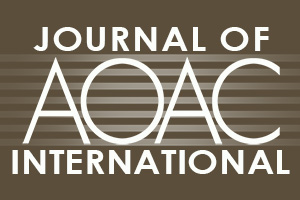 AOAC Editorial Board
The Editorial Board for the Journal of AOAC INTERNATIONAL (JAOAC) is responsible for the management of the JAOAC and its publication.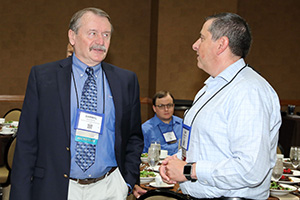 Past Presidents Council
The Past Presidents Council serves as a nexus for information and expertise exchange between the stakeholder community and AOAC.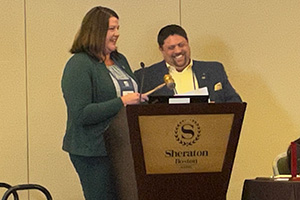 List of Past Presidents
AOAC Presidents serve one-year terms and have led the Association since its establishment in 1884.